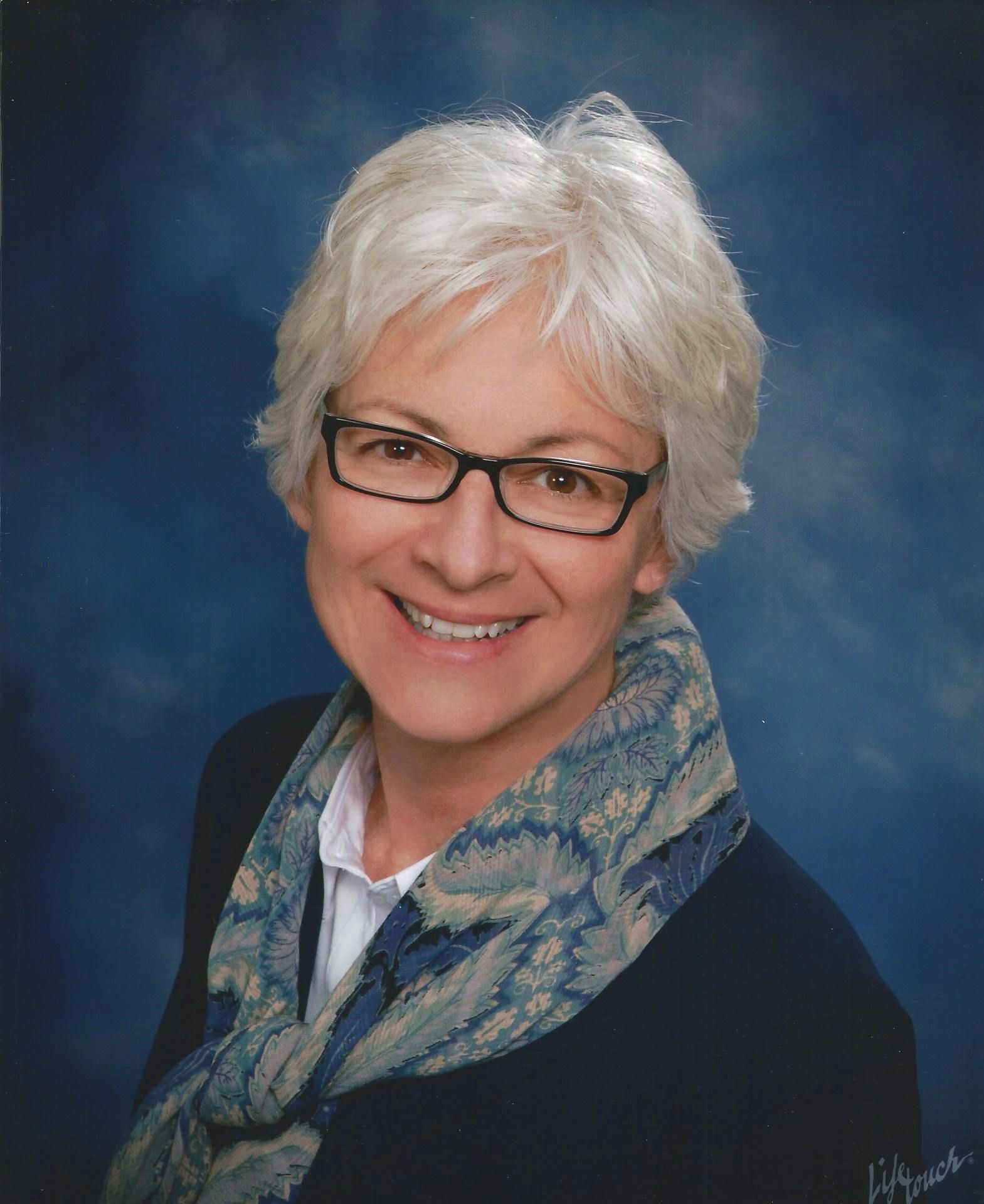 Rev. Jackie Perry, MDiv

Pastor Jackie began her call as Pastor at First Congregational in October 2013. Before coming to Nebraska, she served seven years as Associate Pastor at First Congregational Church in Moline, Illinois. She is past President of Norfolk Area Ministerial Association (NAMA), and is a member of Monday-Noon Kiwanis. On behalf of the Living Waters Association of the Nebraska Conference, Jackie chairs the Church & Ministry Committee. She enjoys time with family and friends, art, walking, yoga, and exploring Nebraska. She is an Iowa native and Hawkeye fan.

Susan Allyn, Secretary
Susan Allyn has been church secretary for over 10 years. She also works as adjunct instructor for Northeast Community College. She teaches Sunday School and has taught many Disciple Bible Studies.
Denis Thomson, Custodian

Denis Thomson has served as church custodian for 1 1/2 years. He comes to us with many gifts including carpentry, cooking and gardening (he says he likes gardening anyway).

Save